ABOUT THE NUTRITIONAL ACADEMY
We educate and train consultants who provide services at a professional level.

VIEWING EDUCATION
Courses are conducted in small groups. You get specific feedback. At the same time, you study individually, at a time that suits you.

GREAT COLLECTIVE
Our lecturers are professionals in their field with many years of experience

Pleasant atmosphere
Mental well-being is part of a healthy lifestyle and we value it the most
WE HOLD THE ACCREDITATION OF THE MINISTRY OF EDUCATION AND AUTHORIZATION OF THE MINISTRY OF HEALTH
Our advantage is a human approach, maximum experience, high expertise, tradition in the field (we have been training for 12 years), our own publishing activities and a modern approach.
Thanks to the fact that we train abroad and follow modern nutritional and diagnostic trends, we are very innovative.
We teach people to form their opinion and be original.
Ing. Radka Burdychová, Ph.D., MBA.
ACCREDITED AND CERTIFIED COURSES
YEARS OF THE TRAINING AND COURSE ORGANIZATION
YEARS OF TRAINING IN THE UNION & OWN PUBLICATIONS
YEARS OF TRAINING FOR SMALL COMPANIES AND CORPORATE COMPANIES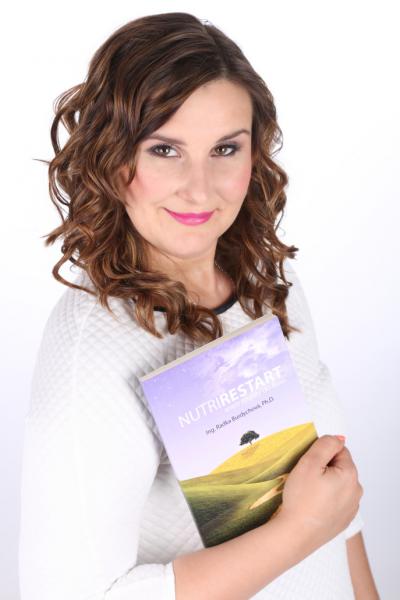 WHAT WE WROTE
We are the authors of popular science books, professional publications and university scripts.
We pass on information professionally, but at the same time humanly and with a view so that even a beginner in the field can understand it.
For the more advanced, the method of administration can be a pleasantly light form with a different point of view than traditional textbooks and professional texts.
In our courses we can combine both – and that's why you will enjoy it :).
WE RECEIVE NEW KNOWLEDGE
We are constantly educating ourselves to keep up with modern trends. At the same time, we respect classic foundations and especially the practice with real people, which constantly enriches us.
We educate mainly abroad – California, England, Germany and South Africa.
We also attend domestic meetings, sports events, tournaments and cooperate with sports clubs.
We are sports parents of sports children and we also focus on nutrition, coaching children and preparing them for life in a healthy style.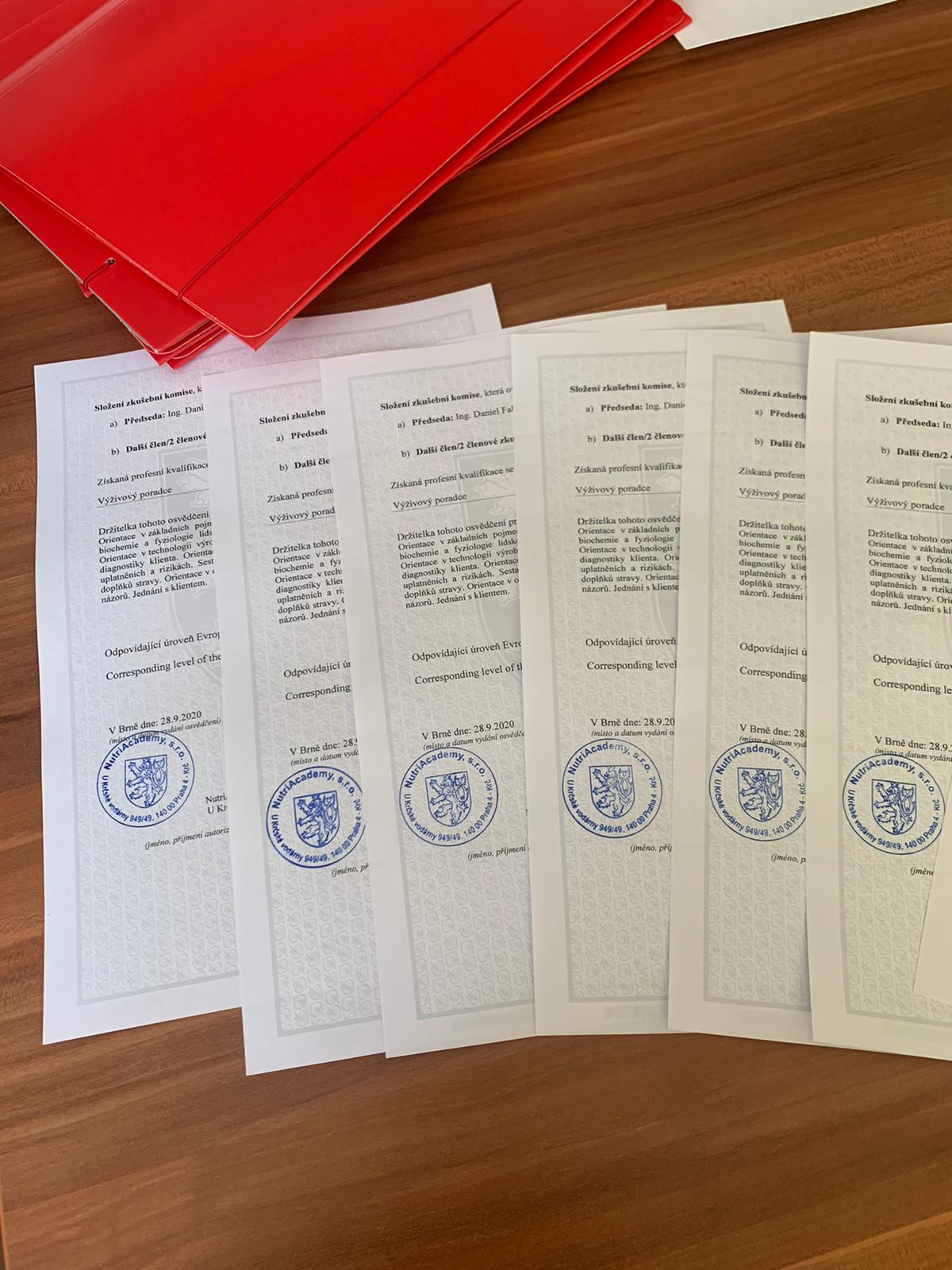 WE FOCUS ON THE FRIENDLY ATMOSPHERE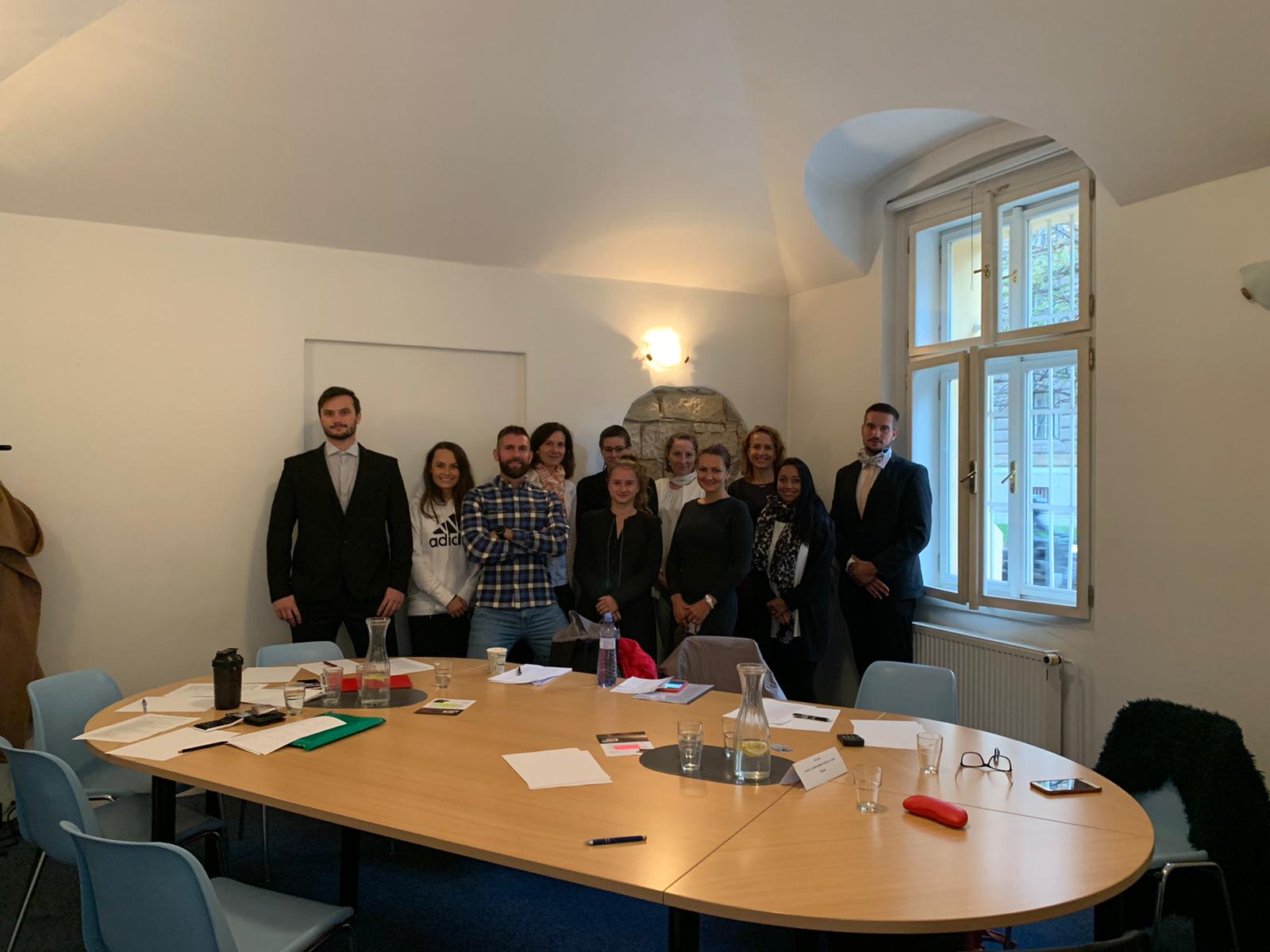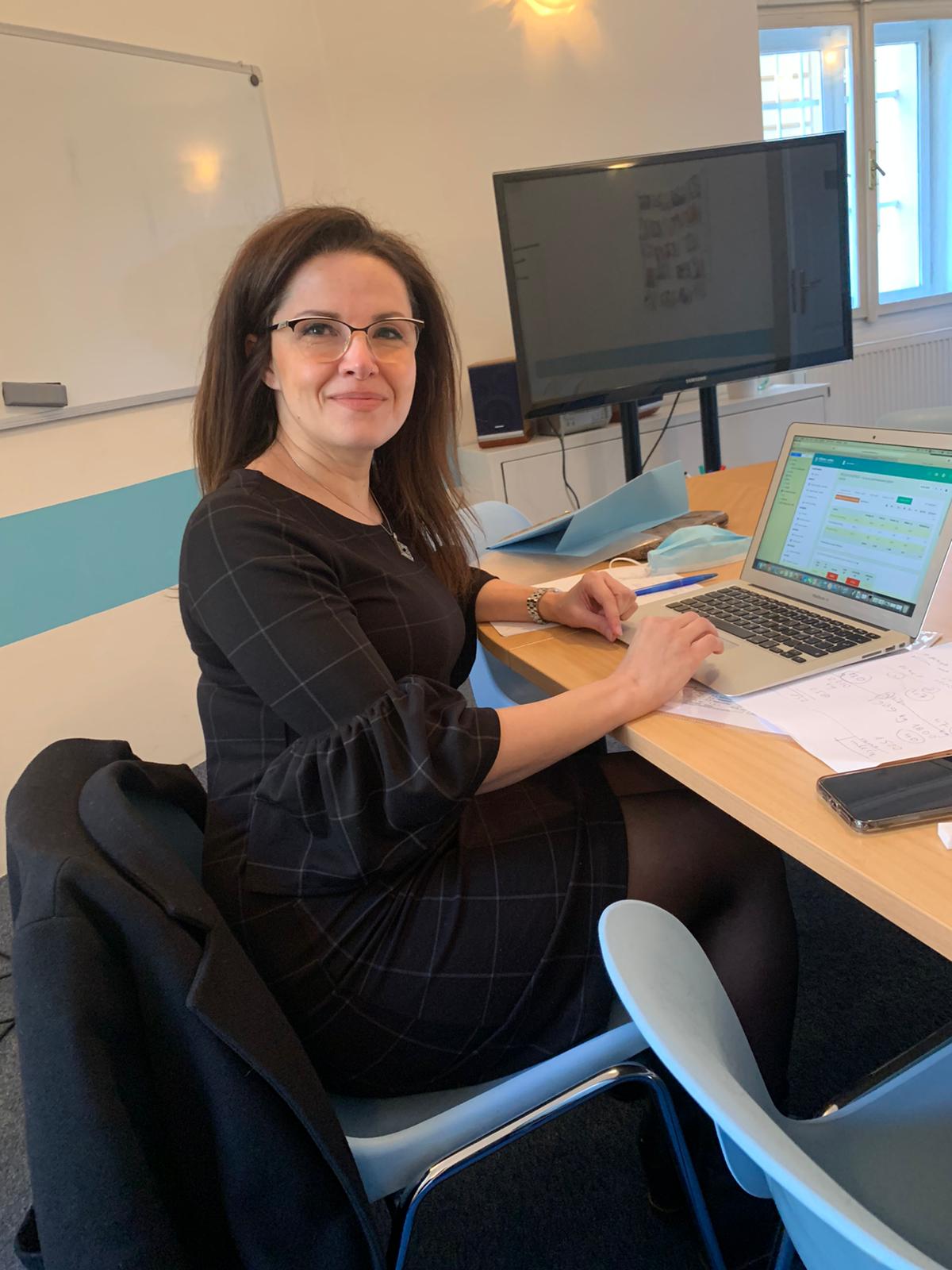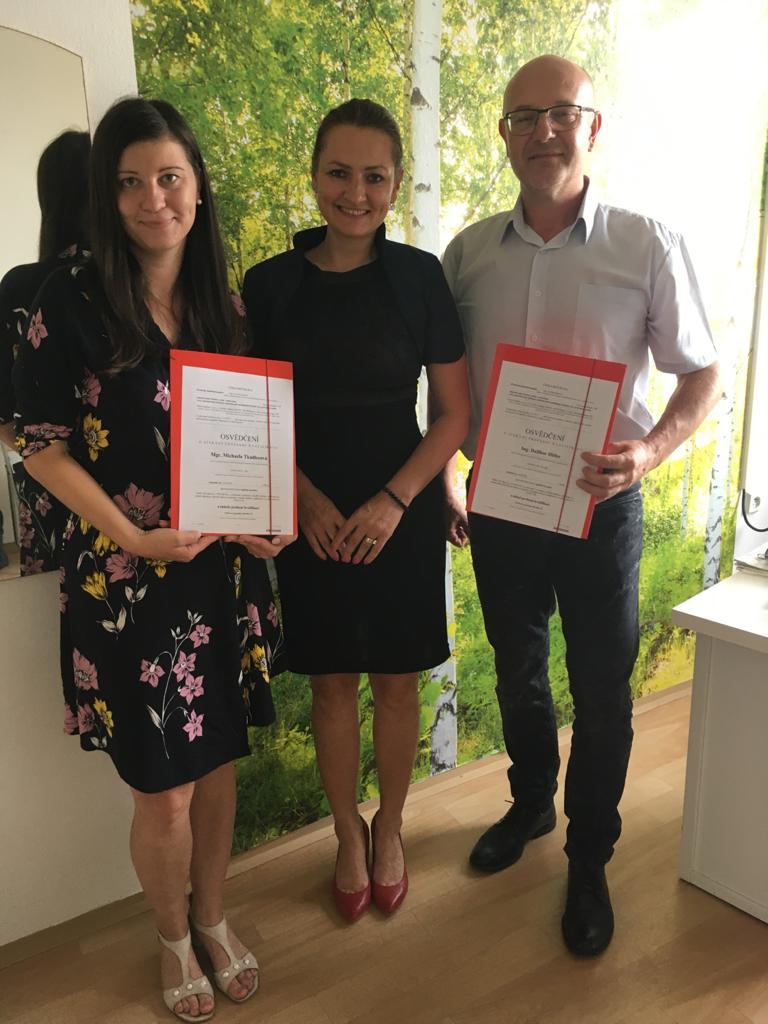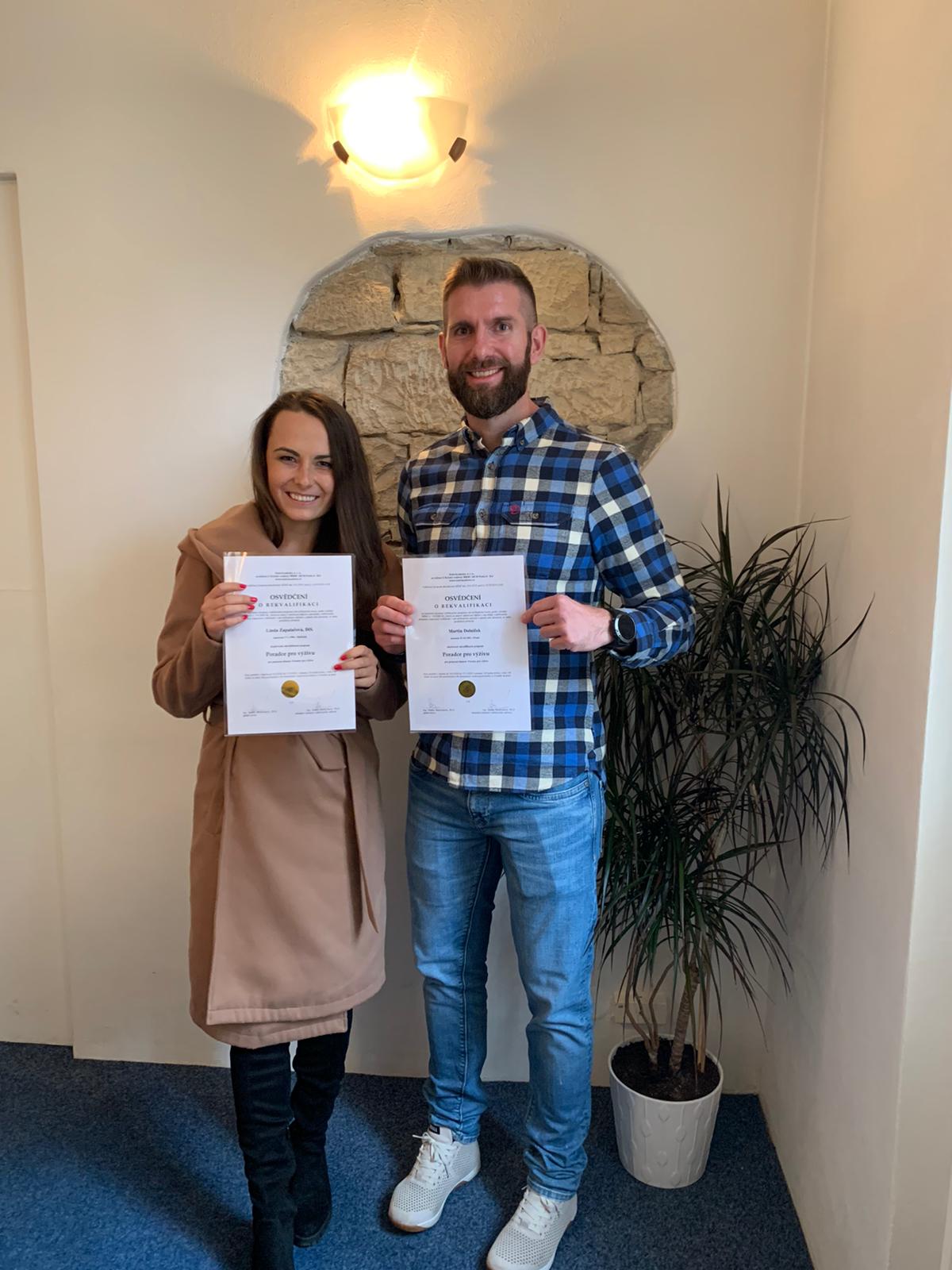 See the offer of Nutri Academy courses
Lifestyle Coach ON-LINE course
Nutritionist ON-LINE course
Further education lecturer