About Nutritional Academy
We are authorized by the Ministry of Education, Youth and Sports, the Ministry of Health of the Czech
Republic
LIFESTYLE COACH COURSE 100% ONLINE FOR THE PRICE OF

£

590
The Life Style Coach Department, ie the Healthy Lifestyle Coach, is a new, dynamically developing department abroad, especially in English-speaking countries.
The course is accredited by the Ministry of Education, Youth and Sports.
In Germany and Austria, this field is called Ecotropology (Öeckotrophologie).
The Life Style Coach Department is not yet able to study well in the Czech Republic and Slovakia, the corresponding departments at universities are missing.
That is why we have trained abroad, added 15 years of practical experience and are opening this modern
field for you as part of your studies in our company.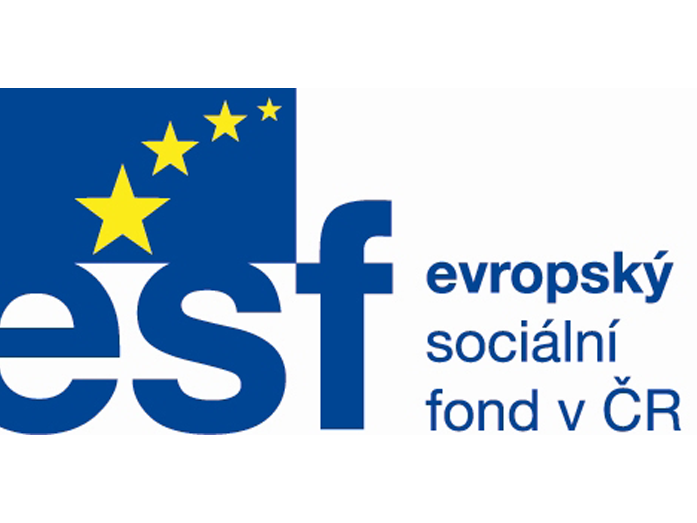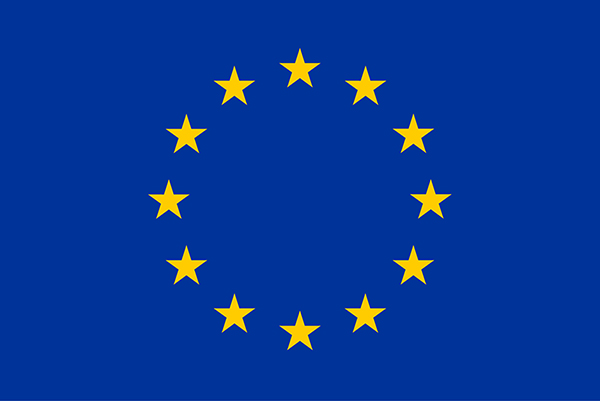 The program is financed from ESF funds through the Operational Program Human Resources and Employment and the state budget of the Czech Republic

We avoided the tornado, we are 25 km away. But it was a force, like standing under a bridge and a freight train going over you. Two hours of continuous rumble, including photos of the grabbed houses of your friends … then you realize that what you can pass on to your children is not property, but knowledge, experience, love and faith.
Thank you in return for a big kick at Nutriacademy. Knowing what I eat and why and how I am in harmony with the Earth is the only weapon of the common man. Everything that meets us in the last two years is not a whim of nature. I spread everything I know.
Radomíra Niko
I choose the Life style coach course so that we have the widest possible offer to our clients. The Lifestyle Coach course was quite demanding, not in terms of content, but in terms of human self-reflection. It was necessary to first organize an attitude and thinking about oneself in order to be able to help people afterwards. During the course, which lasted about half a year, I learned a lot of important things, especially about human nature, which is a huge benefit in my work.
As the course drew to a close, we had a very interesting seminar deacidification and detoxy. That intrigued me. As a woman who is constantly dealing with her weight, appearance and, above all, as the owner of a fitness center, I want and have to look good, and this led me to eventually sign up for a Nutrition Counselor course. I did this course mainly for myself and my family, but of course I also use this knowledge in working with clients who come to our EM studio in Kolín to practice.
Erika Horelová
I completed a coaching course and participated in many personal development seminars and workshops. But a Lifestyle Coach course, I considered it a challenge, especially and because of psychosomatics and emotions. I consider psychosomatics to be a more complex topic than coaching, including relationships and social ties, spirituality and life mission. Lately, psychosomatics has been a very popular and discussed topic, and I've also been tempted to look more under the hood. And it worked.
Education in personal development is a lifelong job. But nothing will ever change in our lives unless we put the theory into practice. For a time, I was one of those who read stacks of books on personal development and thought they already knew and knew everything. But the course convinced me that this was not the case.
Terezka Pilařová

About us
We are authorized by the Ministry of Education, Youth and Sports, the Ministry of Health of the Czech
Republic

WHAT DO YOU GET?
Successful graduates of the course will receive a Certificate with unlimited national validity. The certificate can also be proved in the Slovak Republic and throughout the EU.

WHO WILL YOU BE?
Coach, psychologists, mentor, teacher on the way to health and fitness
WE SUBMIT PROFESSIONAL QUALIFICATION AND RICH EXPERIENCE
As part of the course, you will receive scripts, tutorial videos, consultations throughout the course, feedback, practical experience and help with exam preparation.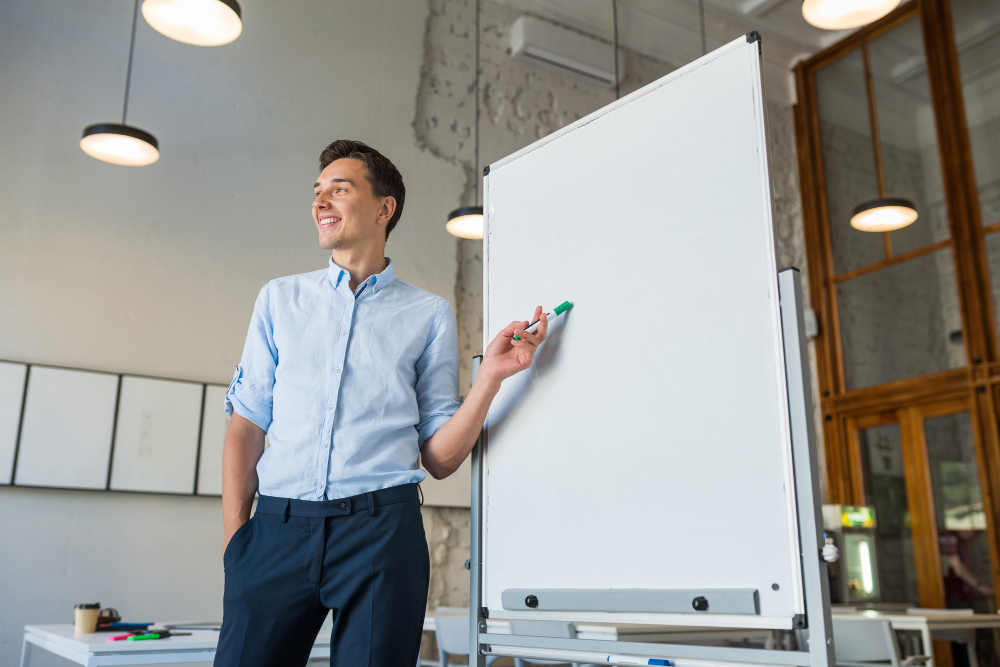 MEET US
In all our retraining and advanced courses, we place great emphasis on the practical part of the teaching, which is led by experts from the ranks of university teachers, professional counselors and coaches with many years of experience.
Our advantage is a human approach, maximum experience, high expertise, tradition in the field (we have been training for 12 years), our own publishing activities and a modern approach.
Thanks to the fact that we train abroad and follow modern nutritional and diagnostic trends, we are very innovative.
We teach people to form their opinion and be original.
Ing. Radka Burdychová, Ph.D., MBA.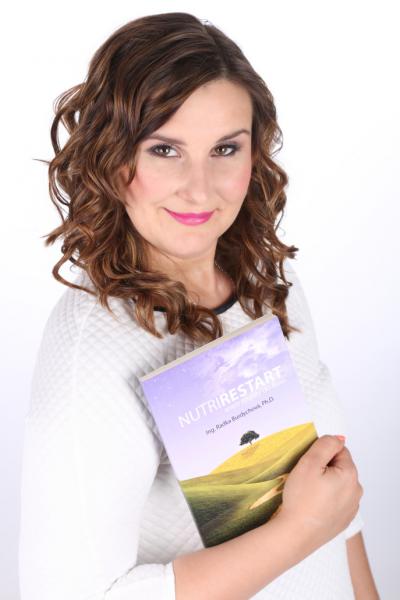 Beginning of the course: October 1, 2021, ended with an exam with a certificate in the terms listed above. Course price £590.
The recommended study period is 6 months. However, the study period can be longer, everything is by appointment. You can "jump in" at your own request during the year, just write us.
Contact the NUTRITION ACADEMY and sign up for the Lifestyle Coach online course for a price of £590
Nutriční akademie, s.r.o.
Headquarters: U Krčské vodárny 949/49, 140 00 Praha 4 - Krč, Czech Republic
IČ: 292 944 28