Nutrition specialist ON-LINE course starts in
we start, the capacity of the course is limited

8%

8%

About the online Nutrition Counselor course
We are authorized by the Ministry of Health
With our courses you have the opportunity to apply for a trade license
ON-LINE COURSE NUTRITION specialist WITH ACCREDITED CERTIFICATE FOR A SPECIAL PRICE of £490
We are the Nutrition Academy, a company providing professional education in the field of nutrition at a top level. The Nutrition Counselor course we offer can be completed with a nutritional counselor state exam.
It is an examination of professional qualifications according to the SCP, it is authorized by the Ministry of Health in the field of nutritional counseling, valid worldwide.
About the online Nutrition specialist course
The course includes theoretical information as well as practical skills. During the course you will learn to map the mistakes in your current diet, diagnose the nutritional status of people, set a new menu in accordance with the client's goals, learn which foods to buy and which not and that the concept of healthy may not always mean good for everyone.
What will you learn?
We will teach you what to eat when you want to lose weight or gain weight and which nutritional route is right for you. You will learn how to eat at different stages of life, during strength or endurance sports, during pregnancy and during breastfeeding or menopause. All knowledge in the course leads to building strong immunity, physical and mental resilience.
Completion of the course and what to do next
After completing the course, you will finally be clear on many issues, which move the internet and family discussions. Knowledge gained in you will use the course throughout your next life. We teach effectively, we have our own study materials, scripts, methodological sheets, samples of nutrition plans and throughout the course you have professional nutrition software at your disposal to make it easier understanding the creation of menus. We rely on more than 12 years practice in education, including in distance (online) form. We draw on our own practice and experience from abroad.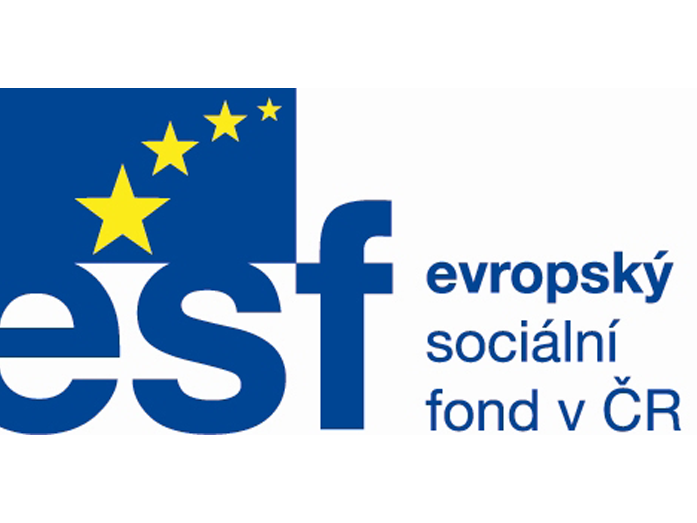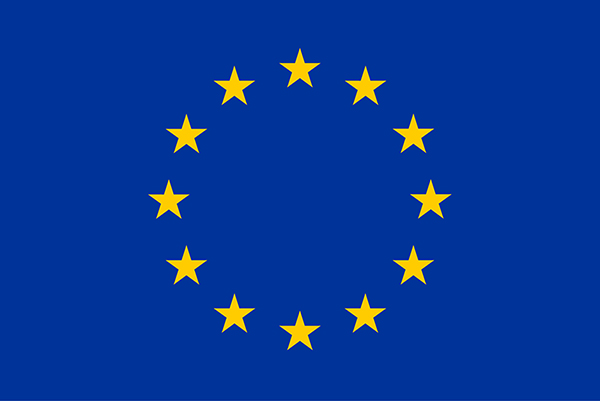 The program is financed from ESF funds through the Operational Program Human Resources and Employment and the state budget of the Czech Republic


About Us
We are authorized by the Ministry of Health of the Czech Republic

WHAT DO YOU GET?
Certificate of professional qualification of a nutritionist according to the national system of qualifications

WHO WILL YOU BE?
A professional nutritionist
You will be able to provide services in the field of healthy lifestyle at a professional level
WE HAVE PROFESSIONAL QUALIFICATION AND RICH EXPERIENCE
As part of the online course, you will receive scripts, instructional videos, consultations, use of professional nutrition software FitLinie throughout the course, feedback on the creation of personal nutrition plans (solve yourself), help with preparation for the state exam, sample nutrition plans, Certificate.
If you have a personal diet, allergy or intolerance, you want to start a keto diet, build muscle mass or increase performance – we will solve your personal plans in the course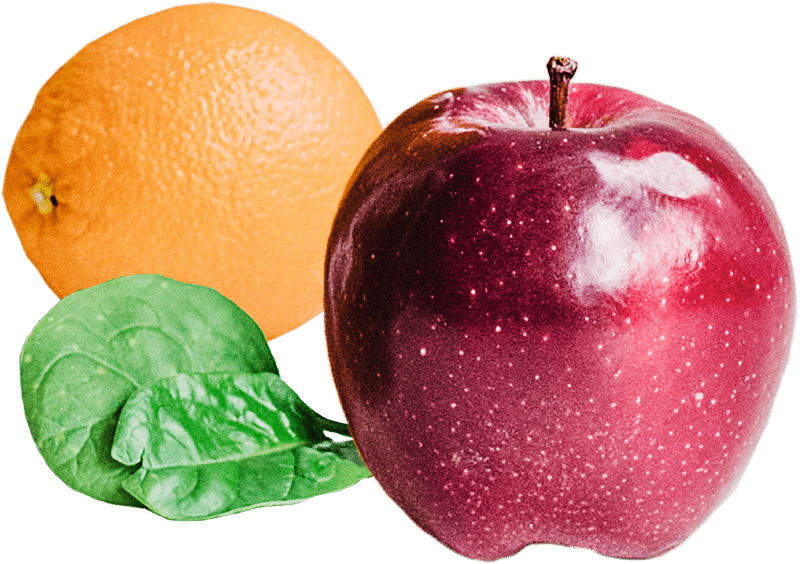 MEET US
In the basic retraining course Nutrition Counselor, as well as in all our other retraining and advanced courses, we place great emphasis on the practical part of the teaching, which is led by experts from the ranks of university teachers, professional counselors and coaches with many years of experience.
Our advantage is a human approach, maximum experience, high expertise, tradition in the field (we have been training for 10 years), our own publishing activities and a modern approach.
Thanks to the fact that we train abroad and follow modern nutritional and diagnostic trends, we are very innovative.
We teach people to form their opinion and be original.
Ing. Radka Burdychová, Ph.D., MBA.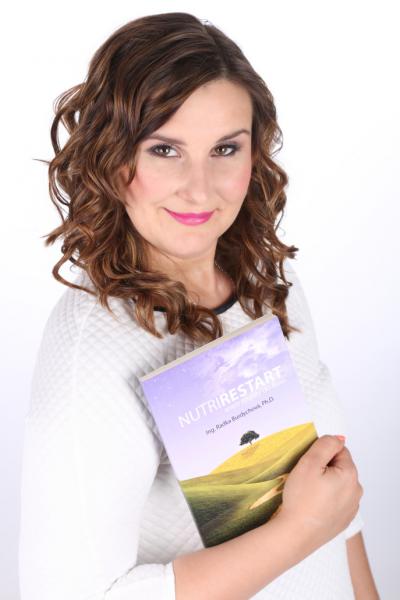 Contact the NUTRITIONAL ACADEMY and sign up for an online course for £499, ending with a state exam