The Lecturer of Further Education course starts already in

ON THE NUTRITIONAL ACADEMY
We are authorized by the Ministry of Education, Youth and Sports of the Czech Republic
With our courses you have the opportunity to apply for a trade license
FURTHER EDUCATION LECTURER WITH STATE EXAM FOR THE PRICE OF

£

399
We are the Nutrition Academy, a company providing professional education in the field of nutrition and teaching at the top level. The courses we offer can be completed with a state exam.
The authorized examination entitles the holder to the full performance of the profession of Lecturer, without the need for further pedagogical education.
It is an examination of professional qualifications according to the SCP, it is authorized by the Ministry of Education, Youth and Sports valid worldwide.
The course includes theoretical information as well as practical skills. During the course, you will not only gain professional experience, you will learn to work with people, choose appropriate teaching methods, choose appropriate teaching aids, you will learn to work with different types of people and process feedback.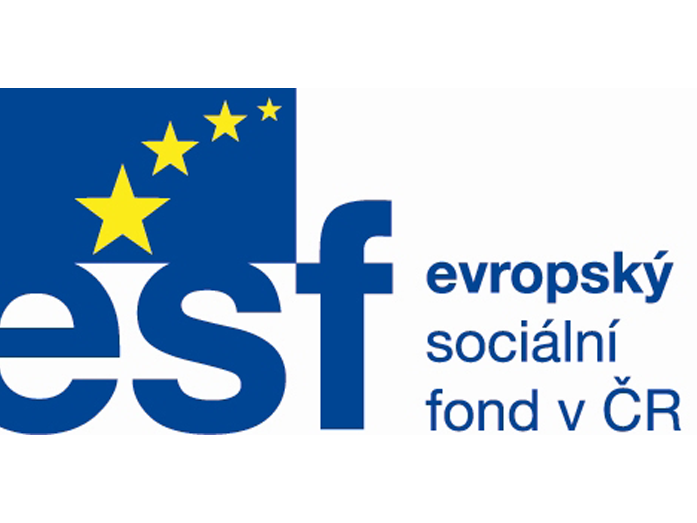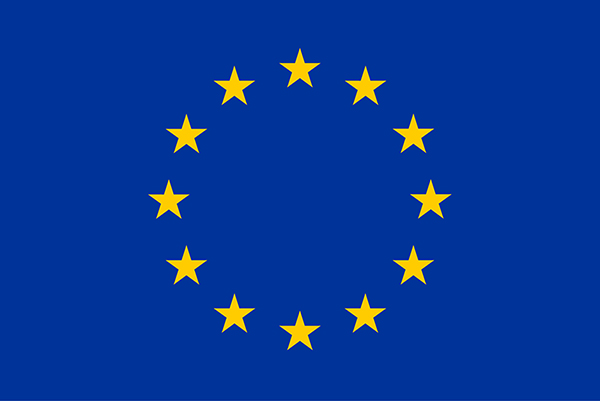 The program is financed from ESF funds through the Operational Program Human Resources and Employment and the state budget of the Czech Republic


ON THE NUTRITIONAL ACADEMY
We are authorized by the Ministry of Education, Youth and Sports of the Czech Republic

WHAT DO YOU GET?
State examination Lecturer of further education according to the national system of qualifications

Who You Will Be
Professional instructor of further education
You will be able to provide training services at a professional level
we pass on professional qualifications and rich experience
During the course, you will receive scripts, instructional videos, consultations throughout the course, feedback, help with preparation for the state exam and practical experience.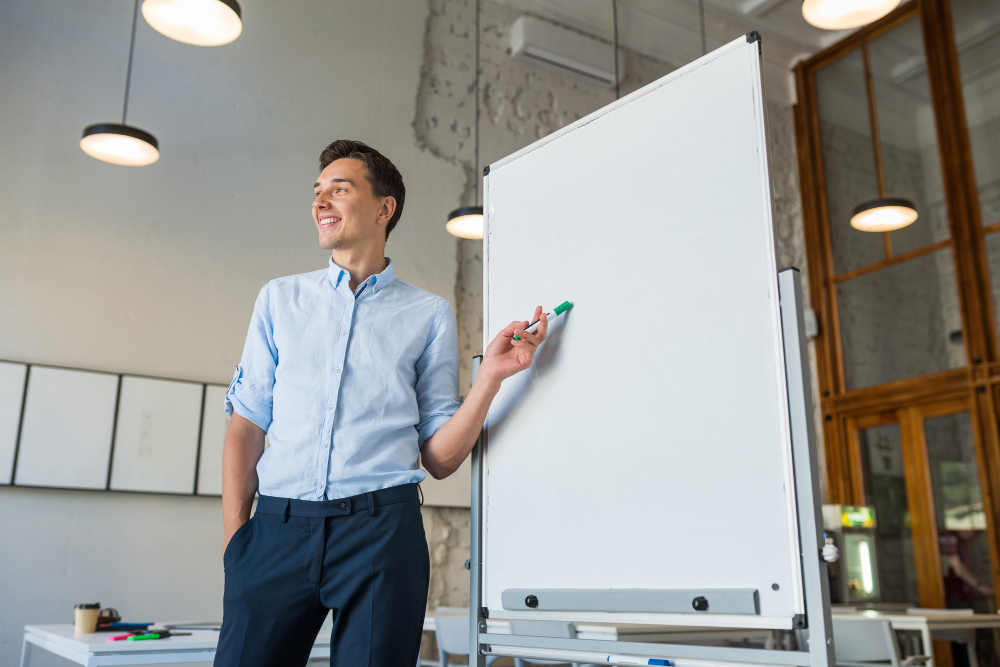 Meet Us
In all our retraining and extension courses, we place great emphasis on the practical part of teaching, which is led by experts from the ranks of university teachers and professional counselors and coaches with many years of experience.
Our advantage is a human approach, maximum experience, high expertise, tradition in the field (we have been training for 10 years), our own publishing activities and a modern approach.
Thanks to the fact that we train abroad and follow modern trends, we are very innovative.
We teach people to form their opinion and be original.
Ing. Radka Burdychová, Ph.D., MBA.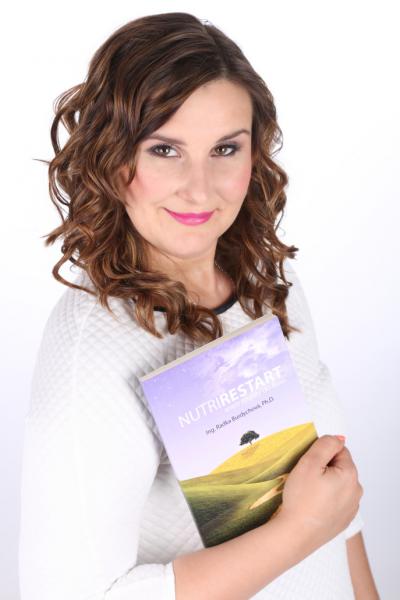 Contact the NUTRITIONAL ACADEMY and sign up for the Further Education Teacher course for £399
Nutriční akademie, s.r.o.
Headquarters: U Krčské vodárny 949/49, 140 00 Praha 4 - Krč, Czech Republic
IČ: 292 944 28