Nutrition specialist ON-LINE course starts in
we start, the capacity of the course is limited

8%

8%
HOW DOES THE NUTRITIONAL EXAMINATION NUTRITIONIST COURSE?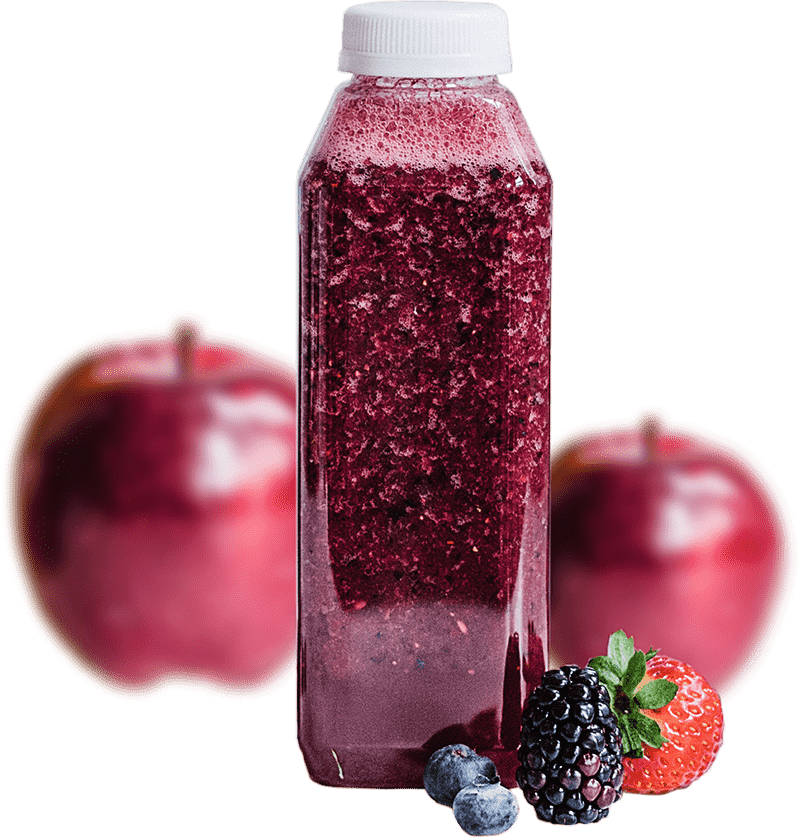 WE ARE TRAINING ON COMMON STORIES
Everyone has the opportunity to solve their individual problem
In the course, everyone will create their own personal nutrition plan
Your task will also be to compile a plan for a model client – this will practice what you have learned and you will learn from the examples of others.
150 STUDY HOURS
You should devote at least so much time to the course on self-study if you are a complete novice in the world of nutrition.
If you already have some experience and knowledge, the time can be a bit less.
PRACTICAL VIDEOS
During the course, we will provide you with practical information through a system of proven videos for deepening knowledge in partial parts of the course.
FEEDBACK VIDEOS
During the course, we add additional videos with feedback on individual cases of the study group.
consultation hours
If necessary, we are available Every weekday from 9 am to 12 noon, at other times by appointment (it is also possible on weekends)
WHEN DOES IT BEGIN?
Course start: 1.9.2021, ended with an accredited certificate.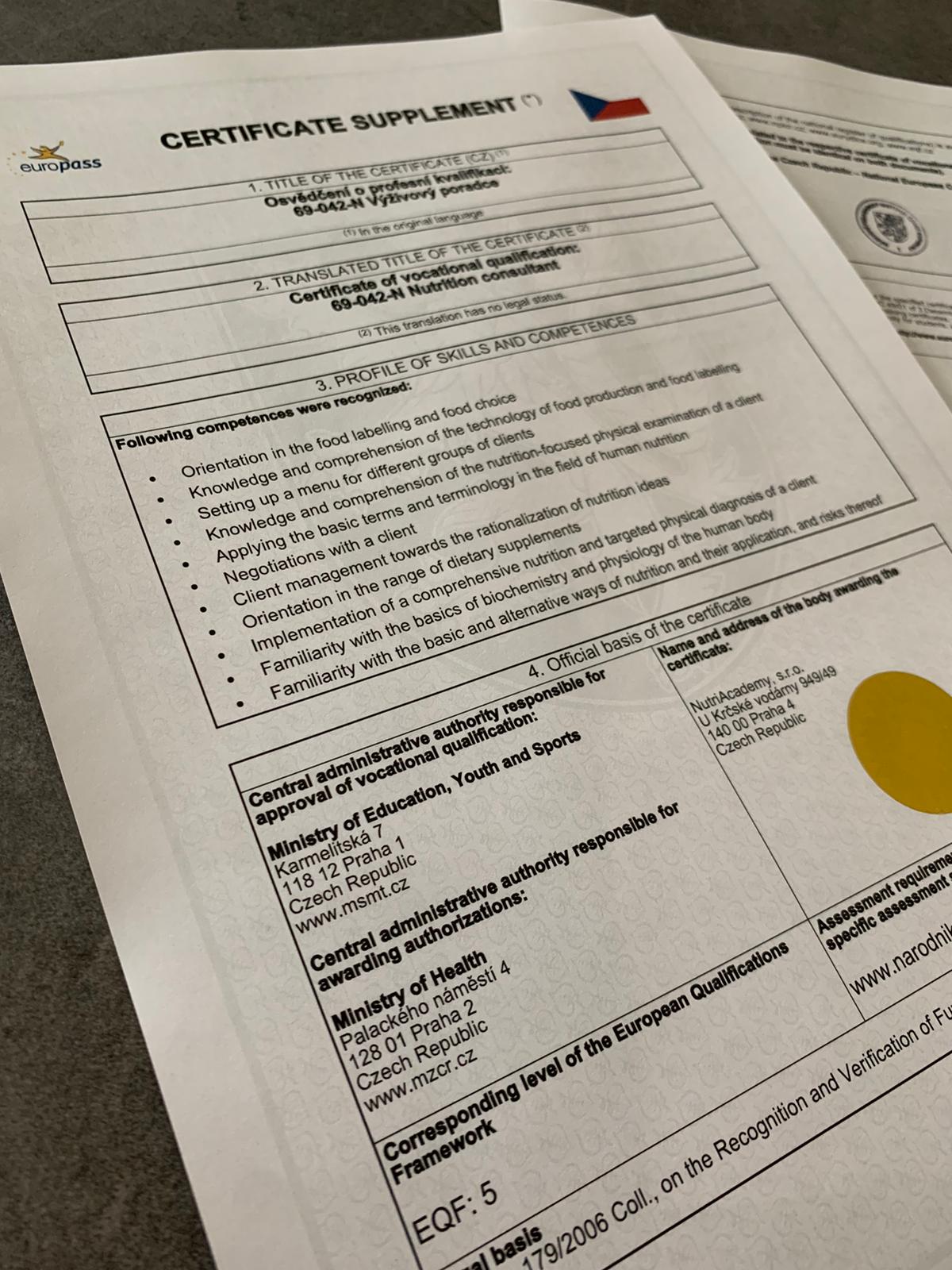 Contact the NUTRITIONAL ACADEMY and sign up for an online course for £499, ending with a state exam